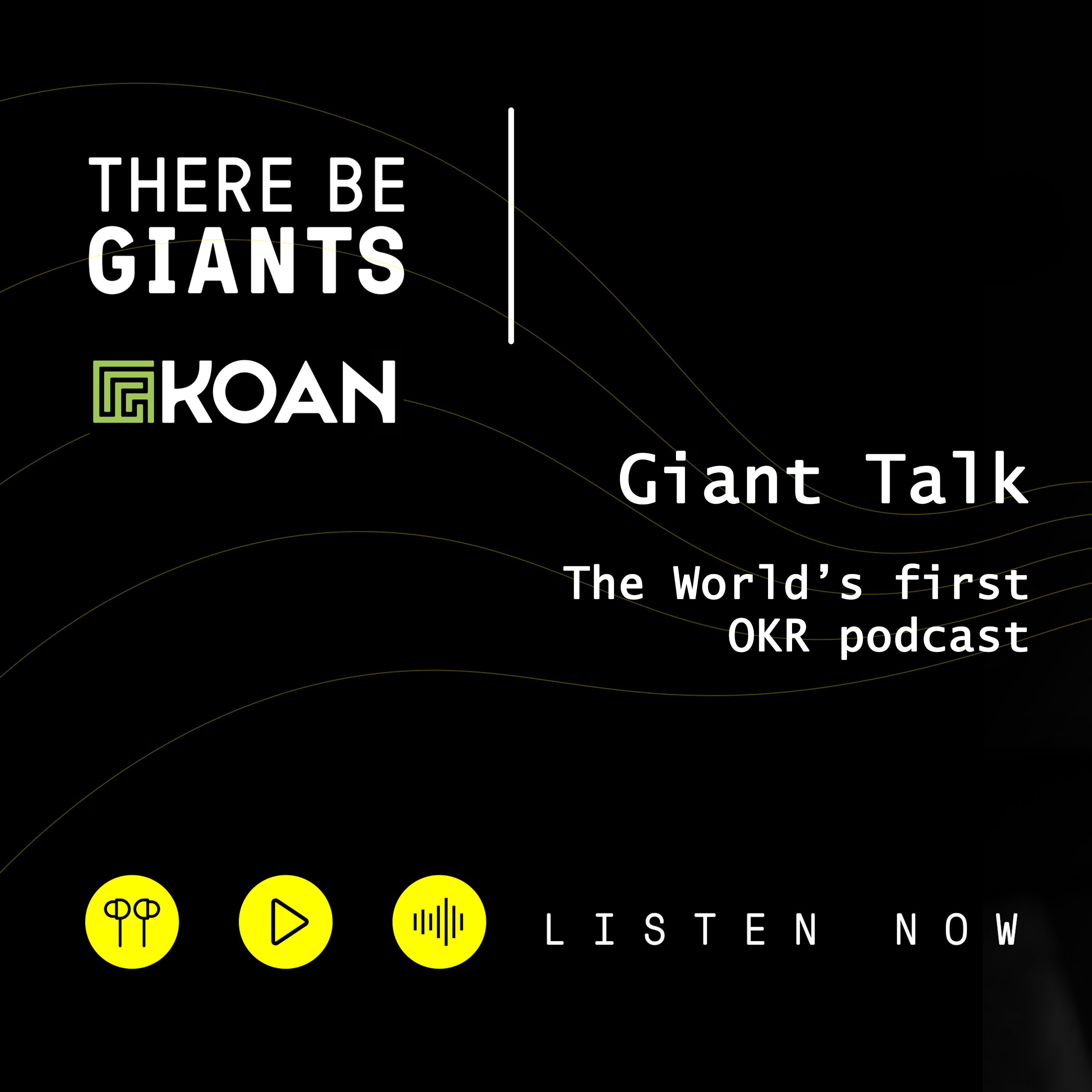 Giant Talk host Jenny is joined for today's episode by Folu Okunade of Hello Tractor. 
Hello Tractor's award-winning IoT platform helps farm equipment owners, dealers, banks, and farmers in need of services earn more. With the worlds largest farm equipment marketplace, they are unlocking value across the ecosystem. 
Folu chats through why they chose OKRs, the benefits the framework has brought, the challenges the OKR implementation has created and some top tips for start ups who are considering OKRs. 
A great discussion!