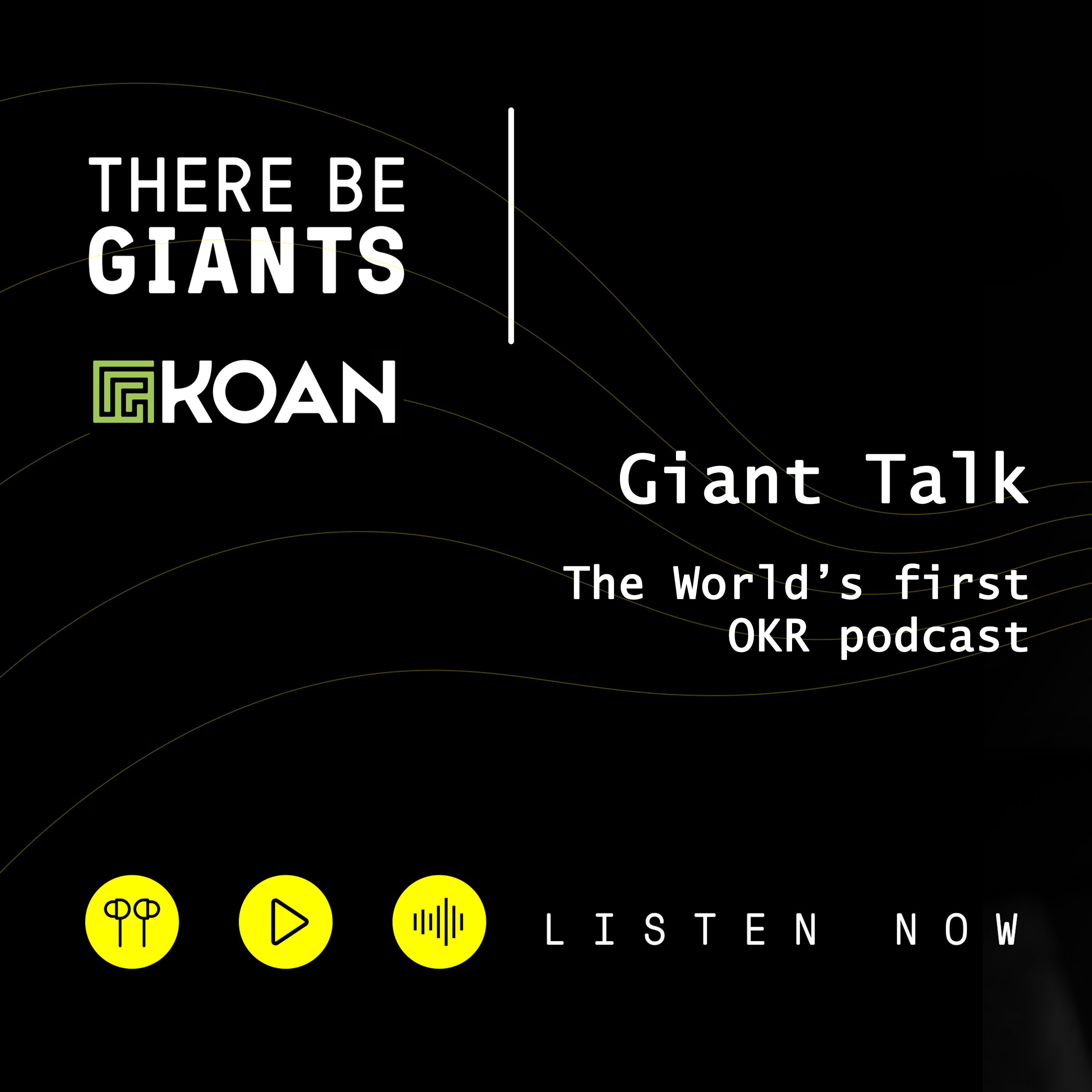 Today we bring you a special episode all about something new we're launching - The OKR Professionals' Community. 
Georgia Parker joins host Jenny to chat through the community, the benefits and why as a user of OKRs, or a coach helping implement OKRs it's a great space to be. 
Find out more - https://www.therebegiants.com/okr-professionals-community/
Keep your eyes peeled for the sign up link from the 1st July and a special discount for Giant Talk listeners.