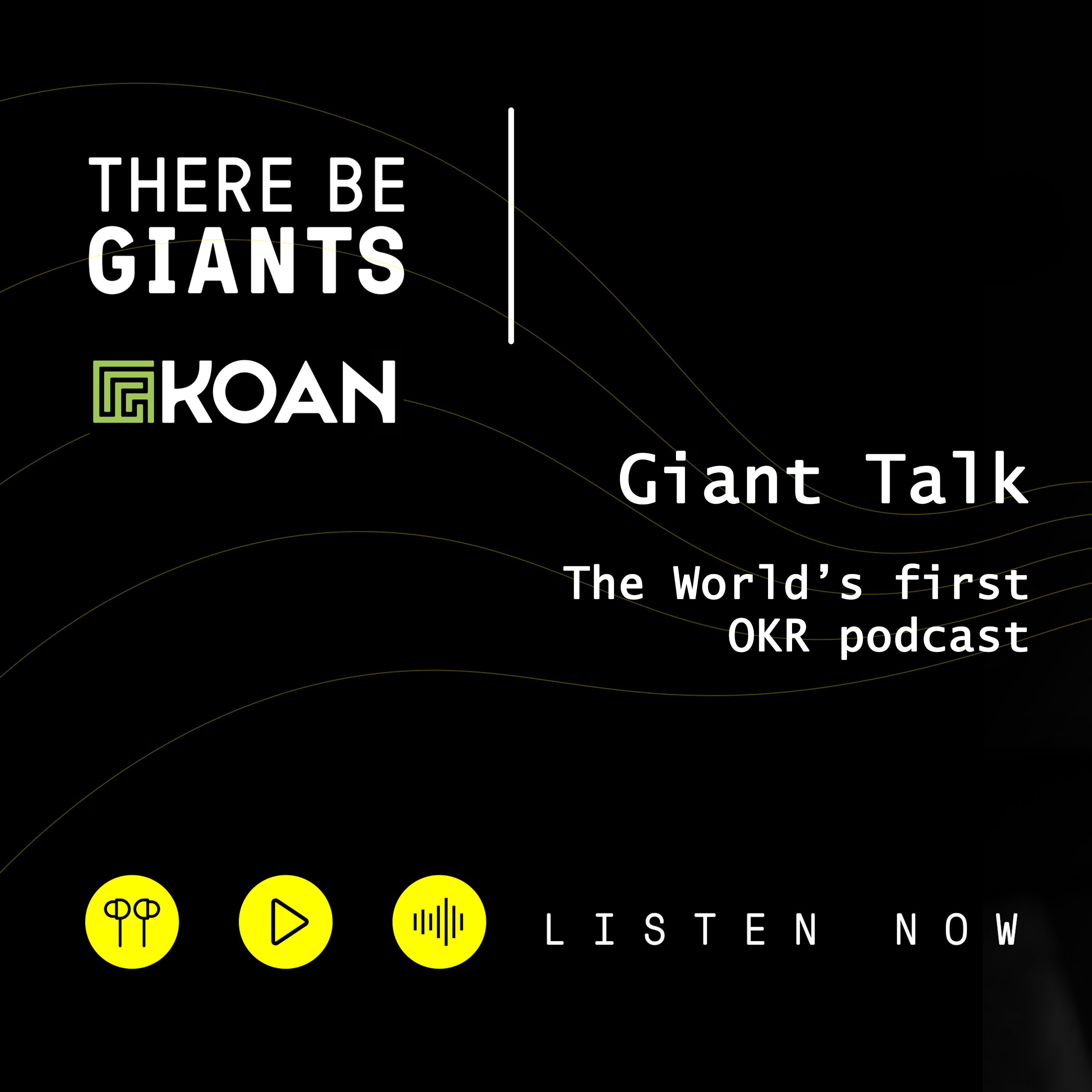 Today, we're delighted to be joined by Matt Tucker of Koan and Jared Wiener from Prosper Portland.
Matt Tucker is CEO and Founder at Koan the OKR platform and Jared is Project Manager at Prosper Portland, a local company working to build an equitable economy in Portland. 
In this episode we talk about diversity, equity and inclusivity, a topic that is rightly being talked about and addressed by more and more organisations, but is this simply being addressed at board level or are organisations considering equality across your goal framework? 
Enjoy the episode!