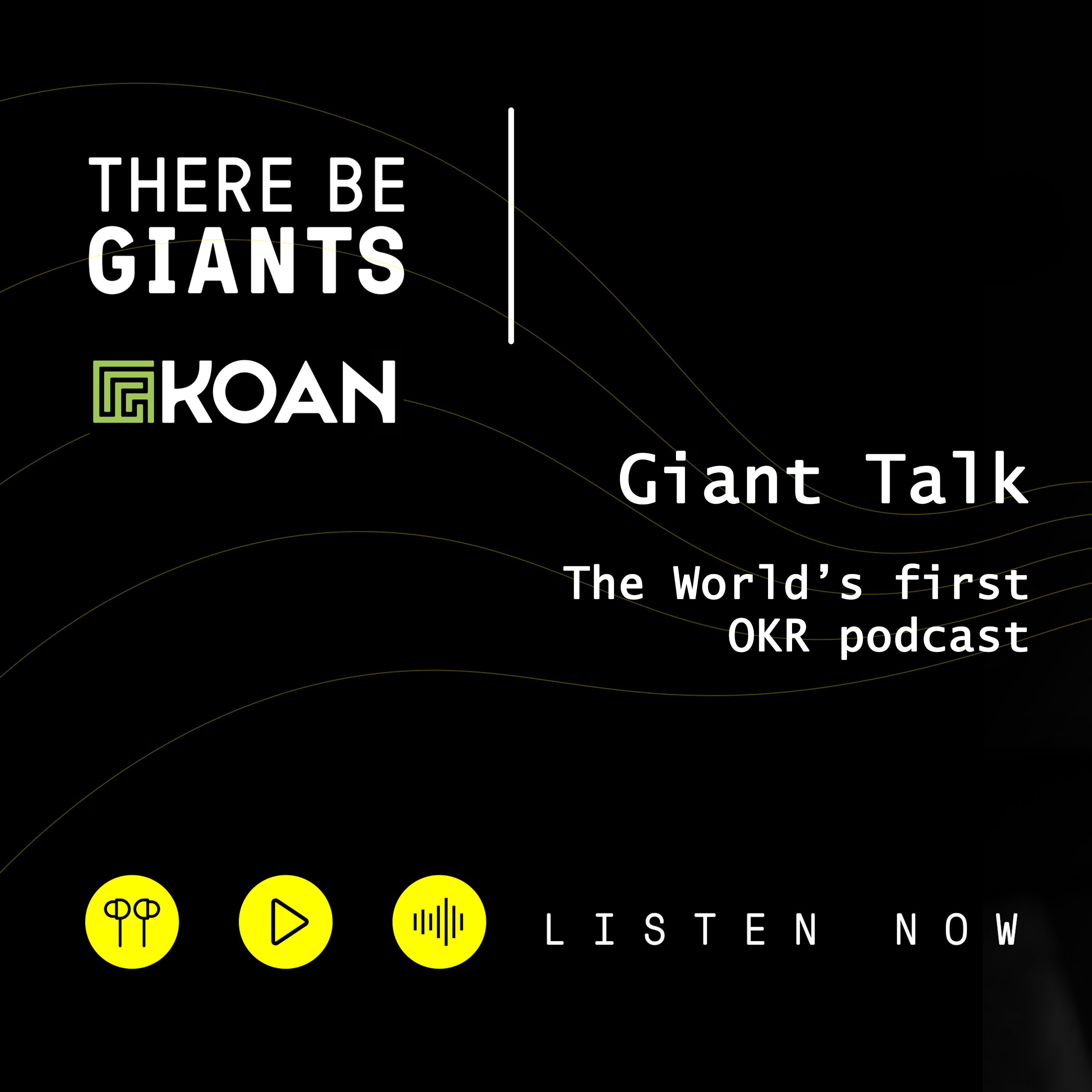 Today, we're delighted to be joined by Nikolaus Lang of Boston Consulting Group.
Nikolaus has worked for BCG for nearly 25 years, he heads their Global Advantage practice & is Founder and Director of the Centre for Mobility Innovation. He also has a PhD in Business Administration, is an honorary professor at Gallen University, lecturing in ecosystems and specifically digital ecosystems and has co-written the book 'Beyond Great - Nine Strategies for Thriving in an Era of Social Tension, Economic Nationalism, and Technological Revolution' 
Nikolaus chats to host Jenny about the lessons that can be learnt from understanding both the global landscape and the regional picture for your organisation, especially when it comes to adapting to change, fluctuating consumer trends and fostering an agile workforce. 
Enjoy the episode!