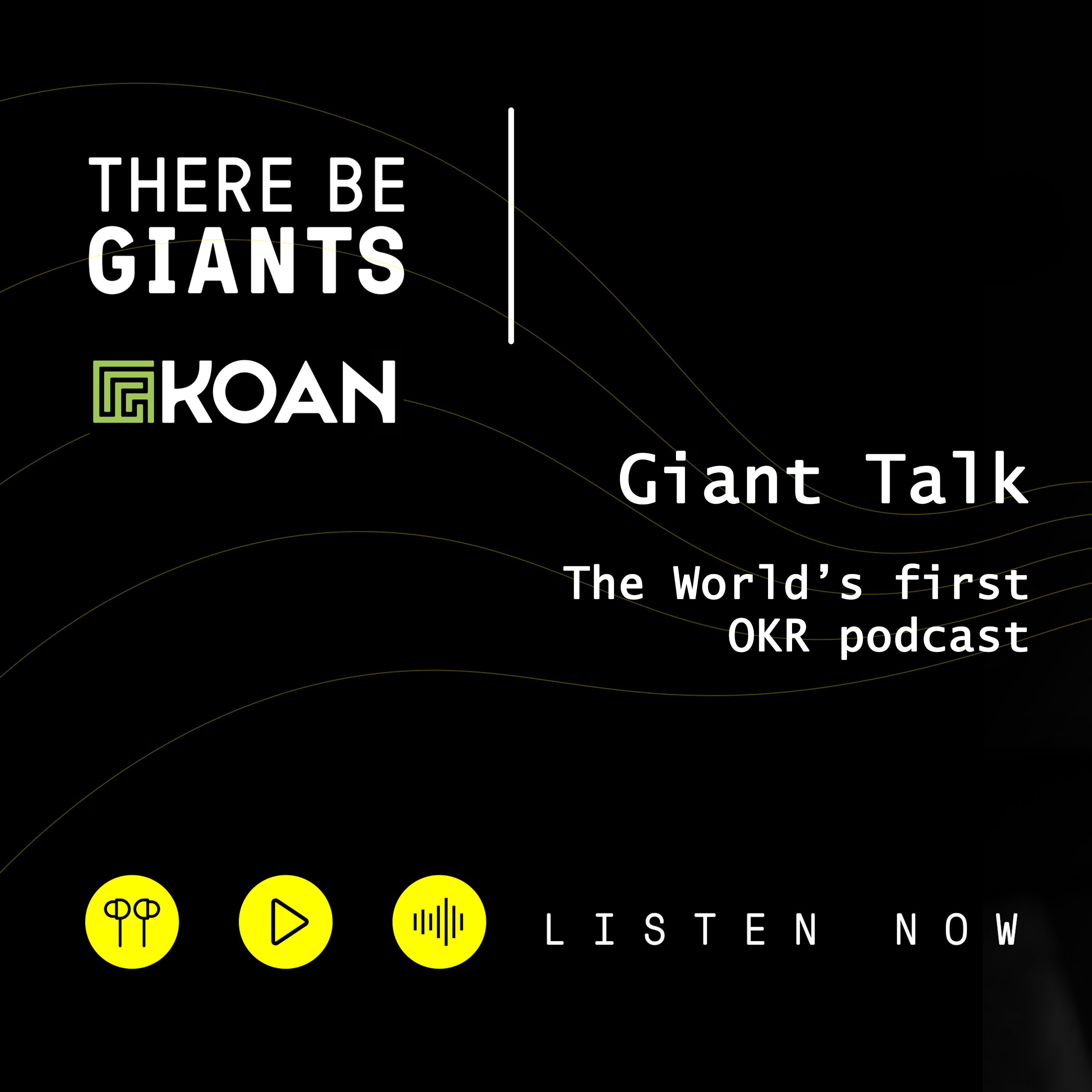 Euvin Naidoo, speaking in his personal capacity
Today (29th June 2021), Euvin Naidoo joins Giant Talk for a conversation with guest host Roger Longden.
Euvin Naidoo has just been appointed the Distinguished Professor of Practice for Accounting, Risk and Agility at the Thunderbird School of Global Management, based in Phoenix Arizona in the USA. This coincides with the upcoming opening of Thunderbird's new state of the art USD70m plus digital-first campus in downtown Phoenix that focuses on educating global leaders not only in terms of a management curriculum immersed in the Fourth Industrial Revolution, but within a physical and digital environment that aims to prepare participants to be at the forefront of management innovation. Prior to taking on his new role at Thunderbird in July 2021, Prof. Naidoo was a faculty member at the Harvard Business School in the Accounting and Management Unit, where he led the teaching of 2 sections (20%) of the Harvard Business School MBA class for the Financial Reporting and Control program, a core class for all MBA students. Prof. Naidoo's focus is on making complex subjects accessible, exciting and engaging and to do this by basing teaching in both a core foundation of theory but also in practice. In 2021, he received the honour of attaining one of the highest teaching ratings (6.7/7 and 6.8/7), for his innovative teaching approaches with many of his students ranking accounting as one of their all-time favourite subjects. He is one of the leading thinkers in the development and application of agile and OKR principles to enterprise organisations in North America and piloted HBS's first short intensive program on agility called "From agile to OKRs", that aims to serve as a blueprint to leaders of large enterprises to drive the next step change in performance delivery.
A financial services veteran from industry, having served on the senior leadership teams of several global financial services groups, Prof. Naidoo focuses on lessons in management drawn from practice. Most recently he has co-written and published a series of cases and powerful articles in the space of agility and innovation, partnering with some of the leading organizations in the world. With McKinsey, he examined how agile organisations outperform others in a crisis.
At BCG, he looked at how non-digital incumbent leaders within the Fortune 500 can harness lessons from digital natives to increase the pace of innovation, drawing on their inherent strengths.
He has long been a pioneer as both a practitioner, coach and C-Suite executive, including his opening speech at Ted Global more than a decade ago, per the invite of Ted Curator, Chris Anderson. Trendhunter has previously named Prof. Naidoo's talk as one of the top 15 best business keynotes on investing alongside speeches by Warren Buffet, Kevin O' Leary and Bill Ackman who are also on this list. Himself a graduate of the Harvard Business School, he was also selected as a Young Global Leader by the World Economic Forum, where he served 2 terms on the WEF's United States Global Agenda Council. We are delighted to have him take time away from his busy schedule to share some of the latest thinking on agility, OKRs and future of management.